Have you heard all the positive real estate news?
Prices are upward and mobile, foreclosure and short sales are way down.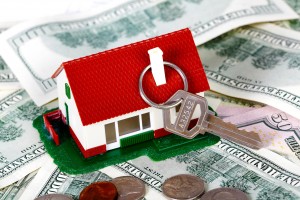 Is that good news?
It makes it harder to find great deals
Have you recently heard any of these lately?
"We went with another offer"
"Please submit your highest & best"
"We already have a couple other offers"
It use to be so easy to buy foreclosures off the MLS, but now
it is just so frustrating!
Investors are in bidding wards & paying too darn much for
some of these houses.
Now what?
The good news is that smart investors are learning to find there own deals

They can buy from wholesalers or learn to find their own deals
I have created a plan for you to find motivated sellers without spending a dime on marketing!
This training is just $7 and here is the link:
Find Motivated Sellers Without Spending a Dime—-> Click here
Here is what Marcus in San Antonio said when he implemented this system:
"I now have 6 bird dogs lined up and they are finding a bunch of deals for me"
Ken in Charlotte said
"I now have leads on over 300 homes with code violations, these are the leads I needed to find my own deals.
Are you ready to find your own deals and no longer rely on the MLS?
Learn the secrets now, for just $7.00 —> Click here
Grab your FREE Real Estate Investing Kit Now —->   Download FREE Investor Kit here